Collyweston had a watermill recorded in the Domesday records, but where is it?
Join us on Monday June 13th at 7.30pm for a talk presented by
Landscape and mill specialist Nick Balmer
HISTORIC ARCHIVES OF COLLYWESTON
Browse through a selection of events and times from Collyweston's rich historical past including the Roman Conquest,
Collyweston Palace, and up to the modern day.
​
Our Society is proud to be supported by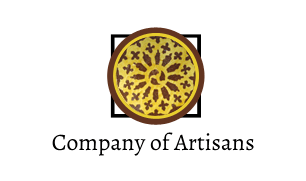 Roman Temples, Royal Palaces and Secret Tunnels
Collyweston has a rich history
Check out the Billboard for upcoming news and events.
With thanks to our sponsors
WHEN: Monday 13th June 2022 7.30
SUBJECT: History of Watermills
Entry free for members or £5 guests
Send us an email and we will get back to you shortly